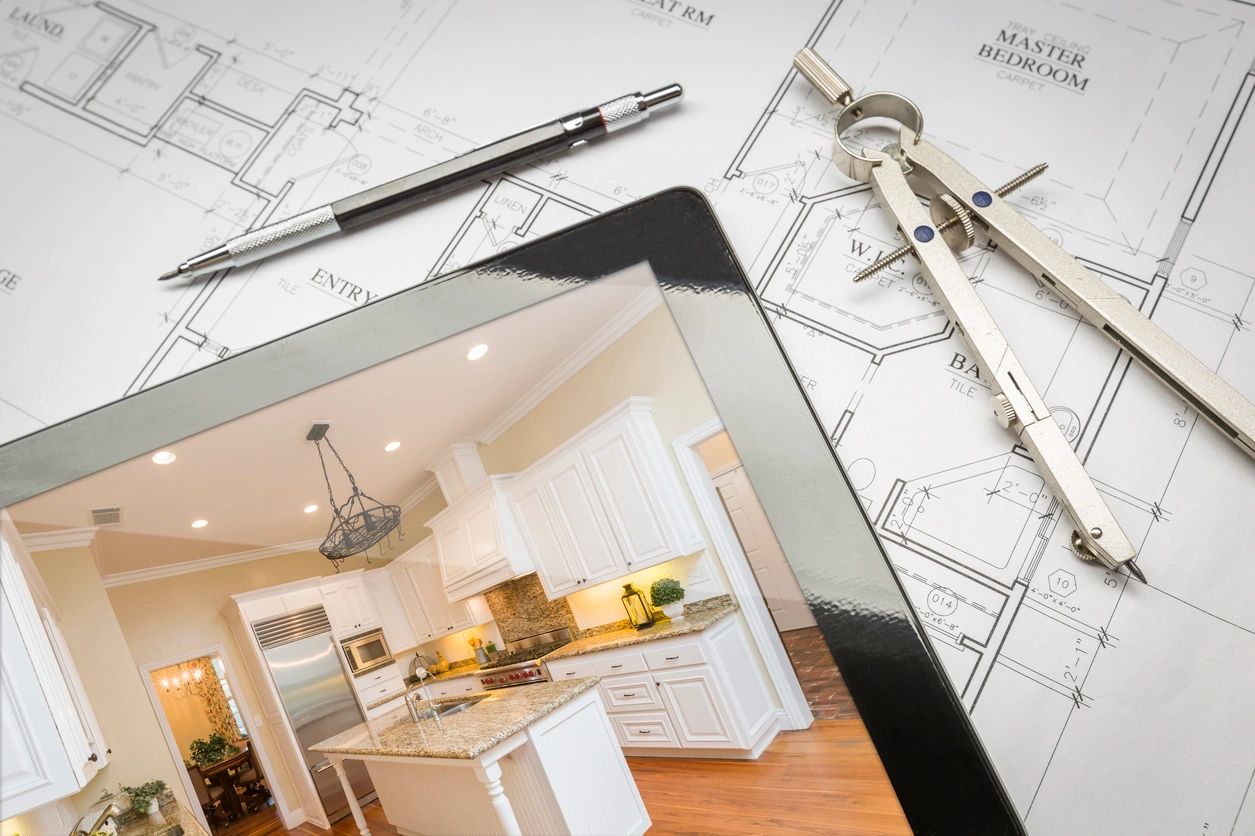 Providing Quality Work
Through Various Tasks
Master Handyman1 offers professional repair and remodeling work for residential or commercial properties. Trust our experts in handling a broad range of services for your needs. Read more about our offers below.
Our Full List of Renovation & Repair Services
Our highly experienced handymen are here to help improve your properties through our services. Talk to us at Master Handyman1 to get free estimates and learn more about our offers.